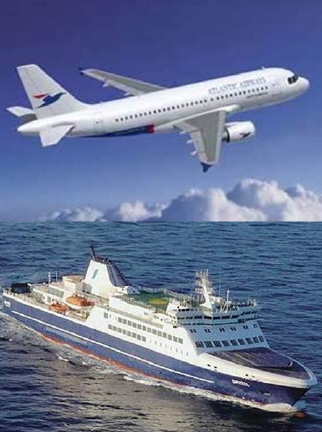 Service
To meet the increasing demand for quality seafood products, we offer you our quality products delivered by plane or by ship, depending on what products you order and your delivery preferences.
We deliver the world´s best products within 24 hours of capture. This is one of the chief reasons why seafood products from Faroelandia are superior to those of our competitors.
Master chefs understand that a premium reputation is not built on good or even great products – they must be the finest in the world.