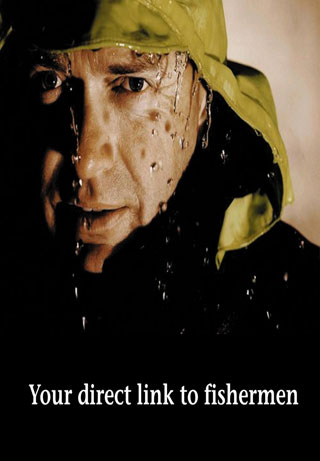 Profile
For thousands of years the Faroese have enjoyed what we now offer to the rest of the world: The best possible quality in wild line-caught seafood.
We live in one of the most spectacular places on earth, where fishermen from an early age learn how to preserve the quality of their catch and how to treat seafood in an ethically correct fashion. To meet the increasing demand for quality seafood from our customers, FaroeLandia quality is built on the following:
We deliver only the best quality line-caught seafood – free of cuts and visual marks
Selection is based on environmental factors and each box and pallet may be tracked throughout the shipping process.
Due to our quality control we can guarantee fresh quality seafood to our customers on a stable and regular basis which fulfills our desire to make these products readily available to you.