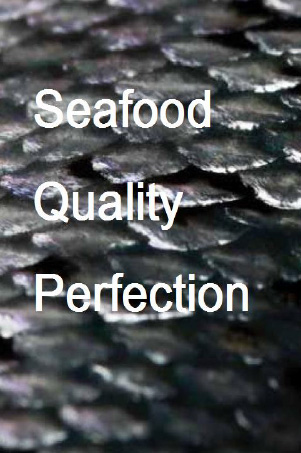 Quality
Pristine waters with cool and steady temperatures are continuously refreshed by strong currents. This ensures optimal conditions for all creatures living in the sea around the Faroe Islands. These unique living conditions give rise to the following features:
A taste which is exquisitely concentrated, with just a hint of shrimp and shellfish.
A meat texture which is extraordinarily firm, fine and elastic.
To ensure that the highest possible quality seafood products reach our discerning costumers, Faroelandia has implemented a series of procedures and quality-control systems starting with capture and continuing throughout the distribution chain.
Faroelandia employees are well-trained and fully aware of the many issues impacting food quality, food safety and environmental integrity.